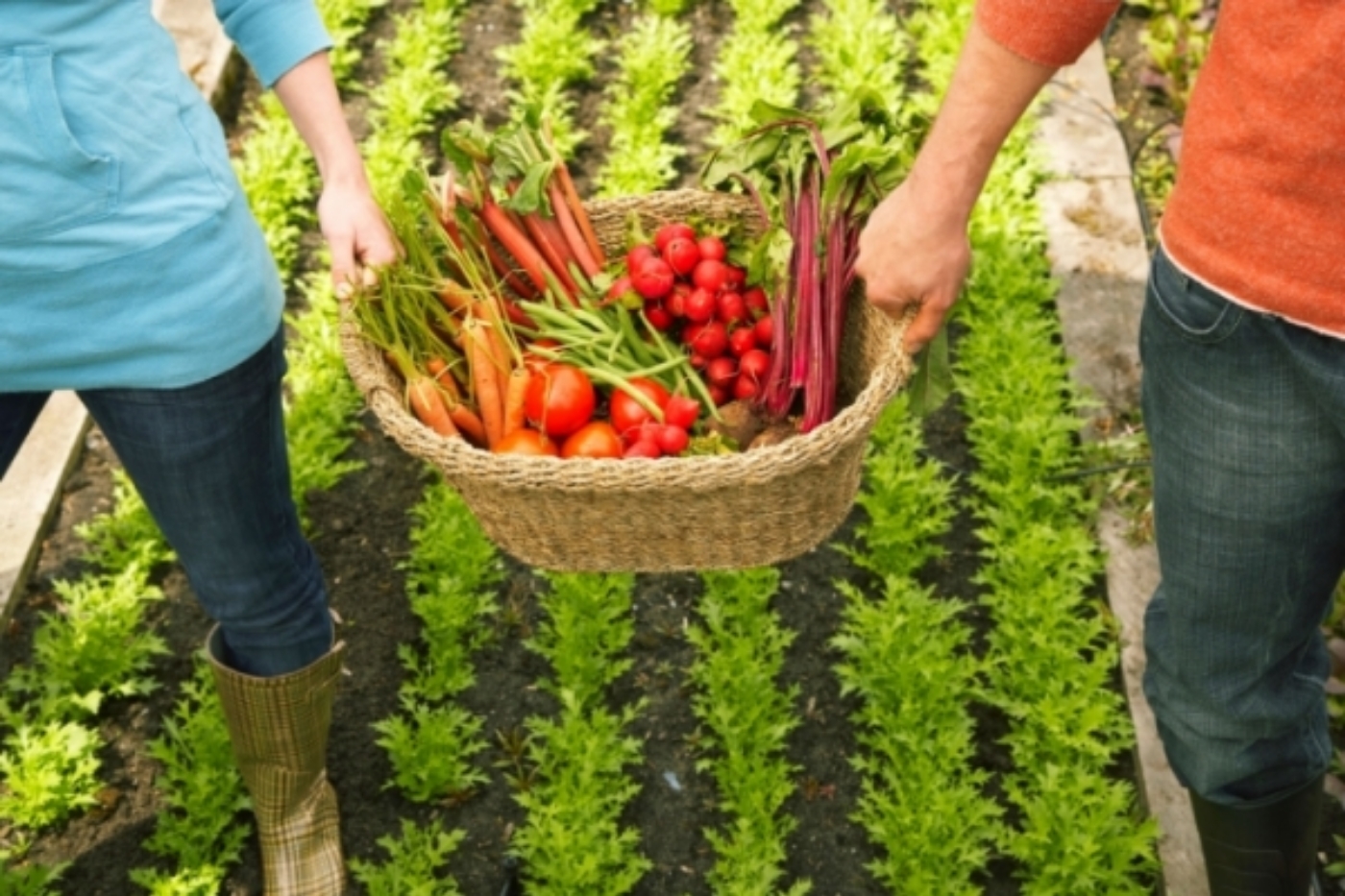 Common Compost strengthens Bay Area communities with
Local Food Recycling & Local Organic compost
Local FOOD RECYCLING
Common Compost provides an affordable, efficient food recycling solution for food manufacturers and processors. We keep the nutrients in vegetative food scraps local, using our final compost to build soil health for community agriculture projects. We accommodate specialized collection needs and ensure compliance with city regulations while keeping costs low.
Local Organic compost
Common Compost uses local vegetative food scraps and the power of worms to produce an organic fertilizer accessible to community gardeners! Vermicompost is best known for increasing crop yields and improving drought tolerance in plants. Our compost is available on a member subscription basis- directly for local gardens, farms, and organic landscaping businesses.